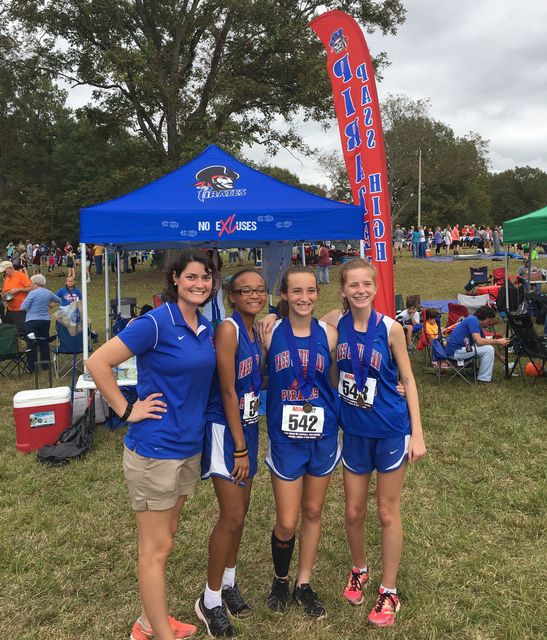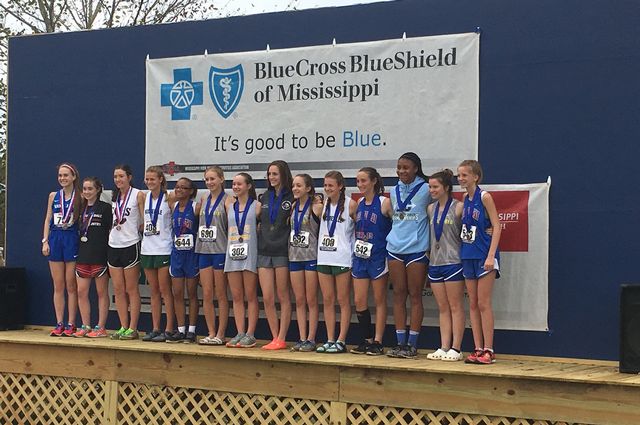 Saturday, November 4th at Choctaw Trails, MS
Another successful and great season of our Pass High Cross Country team.
The girls team finished 3rd while the boys team finished 8th overall in 4A.
Three girls finished top 14 in the state! - Amiah 5th, Aubrey 11th, and Haley 14th.
Max placed 20th overall.
We are very proud of Coach Halley, her team, staff and parents on a wonderful season!